When you think about Jesus Christ, what image appears to your mind? Most likely, you thought of him as a Caucasian man with long blond hair and blue eyes.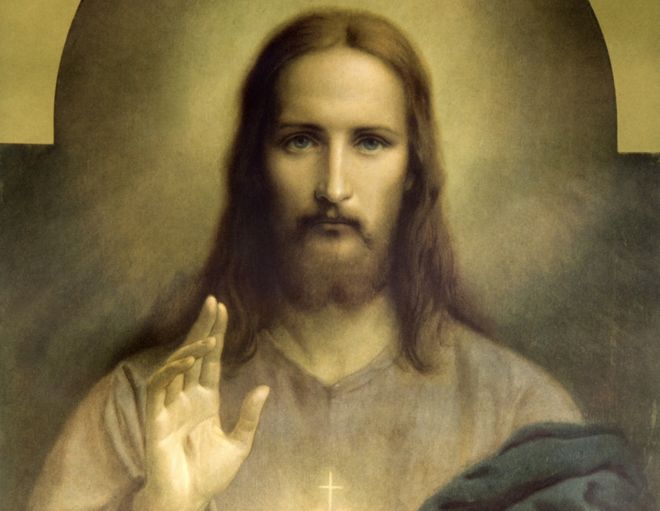 But it turns out that not everyone thinks that Jesus looked like a typical white man. Just ask anthropologist Richard Neave about it!
Neave constructed a completely unusual image of Christ based on historical evidence and computed tomography.
The appearance of Christ in the bible is not described in detail. There is only a reference to the fact that Jesus: "had no beauty or majesty to attract us to him, nothing in his appearance that we should desire him."
So, no specifics…
Richard Neave believes that, in fact, Jesus looked like this: the man had dark skin, dark eyes, and a wide nose, and his hair and beard were curly.
What did Neave rely on to create this image?
First, he explored three skulls from the archaeological excavations in the area of Israel, which is considered the birthplace of Christ.
Then the anthropologist constructed a model of the Jesus' face, using computerized methods of x-ray radiation and ultrasound. Based on anthropological and genetic data, he received an image that you can see in the pictures below.
The familiar image of Jesus we see today actually comes from the Byzantine era, from the 4th Century onwards, and Byzantine representations of Jesus were symbolic – they were all about meaning, not historical accuracy.
They were based on the image of an enthroned emperor, as we see in the altar mosaic of the Santa Pudenziana church in Rome.