Mercury will transit into the sign Leo on the 21st of July, 2017.  This powerful shift will last until the 27th of September this year.
This transit will have a huge impact on each and every one of the 12 zodiac signs. Want to know what it specifically means for your sign? Read below to find out:
ARIES:
Mercury will be transiting the 5th house of your moon sign. This means your mental strength and clarity will be profoundly increased. All of those things you have been feeling confused about, or distracted by will come to a point that finally makes sense. In fact, you may notice people will start coming to you more often with their problems because they feel that your insight could help them.
Relationships are also affected during this time. New friendships and possibly a new partner in on the horizon. Good news- luck is on your side during this transitional period. So, if you have been wanting to take any new risks, now is the time to do so.
TAURUS:
This transit occurs in your 4th house, Taurus, which means you can be sure that massive changes are going to take place during this time.
Finances might seem tight right now, and money problems have been circling you for the past month or so, but things are looking up! All those annoying stresses you have been dealing with are about to come to a halt- if you can separate yourself from your problems. Taureans have a major issue with removing themselves from something and trying to see any other perspective but their own. However, if you manage to achieve this, peace and serenity can be yours.
GEMINI:
Gemini, during this time Mercury will transit into the 3rd house of your moon sign. This is good news for you!
You have been struggling with family and relationship issues, but all of those efforts will finally start to pay off. Your patience with wanting to help and stay connected to them will prove fruitful during this time. There will be strong feelings of uncertainty and confusion, and you may become bombarded with questions, but if you focus and breathe you'll be just fine.
Another wonderful thing during this transit, is how your finances will be affected. An unexpected source of income is headed your way.
CANCER:
Mercury will be transiting into your 2nd house. This means that your family arguments and discords can find a way to settle down during this time. All that chaotic energy will cease to cause issues and harmony can be reached.
If you've been thinking of traveling, now is the perfect time. The stars are shining brightly on adventurous souls. Also, pay attention to your health, and that of your partner. If you've chosen to binge on unhealthy foods and too much alcohol lately, now is the time to get back into something a bit healthier for your mind, body and soul.
LEO:
This transit will bring Mercury into your sign, which will have a very powerful affect in all aspects of your life.
Your personality will shine like the brightest star and everyone will feel an innate sense of being drawn to you for inexplicable reasons. Your success will reach new heights, and recognition will be yours. This is a very influential time for you, and dealing with people will come naturally.
Relationships (whether you are searching, or if you are in one) will be pleasantly affected. Communication will be clear, and bonds will be strengthened.
VIRGO: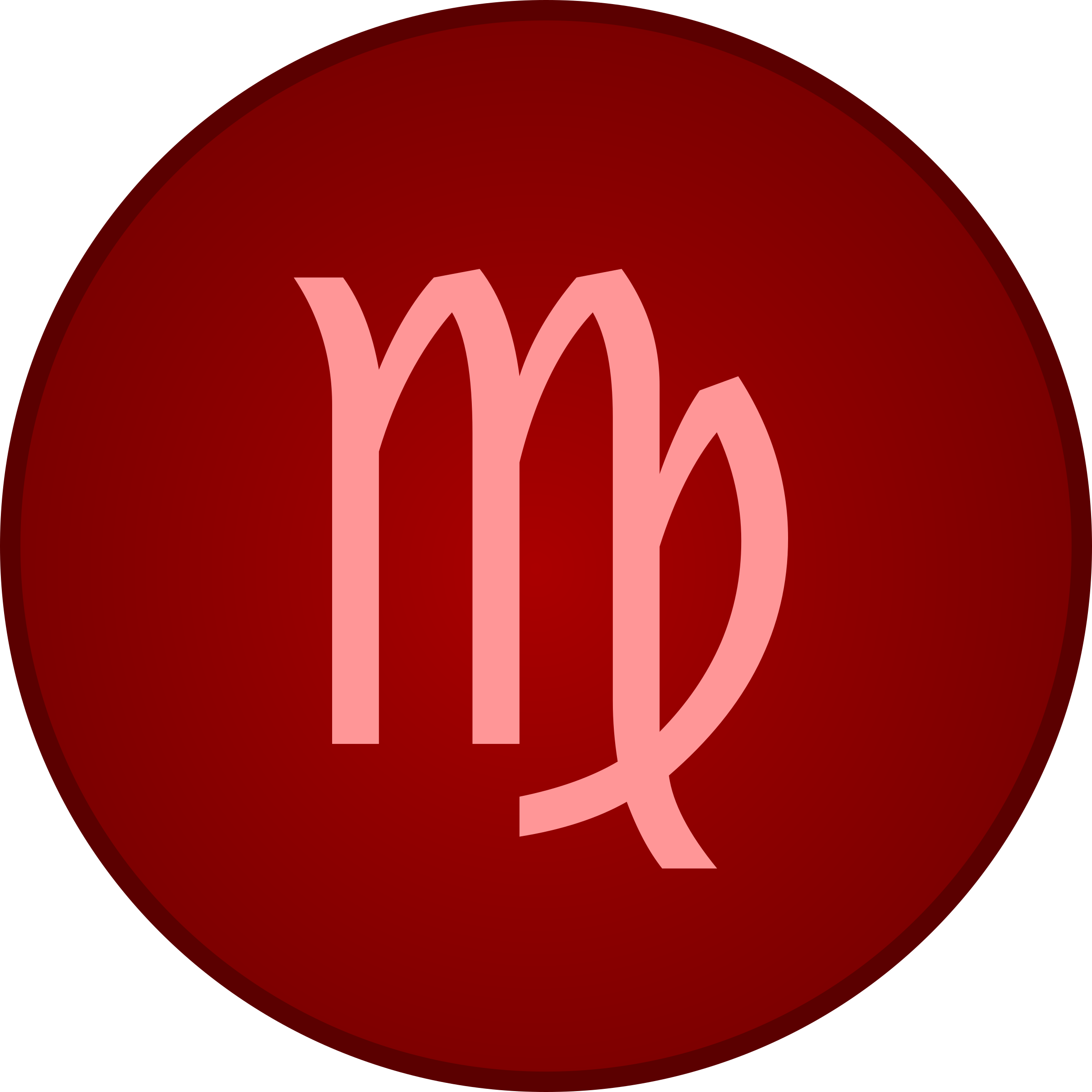 The planet Mercury will pass through the 12th house of the sign of Virgo. During this period, there will be a some good news, and of course, some bad news. But, such is the life of a Virgo.
Chances to travel are increased right now, and your professional life will be getting a major boost. But this comes with some costs to your health and personal life. If you've been aching to go somewhere, go, but know that you may come down with a flu when you return.
You've been feeling mentally stressed lately and that everyone who has asked you for advice has completely ignored your words, but all of this will pass.
LIBRA:
Mercury is moving into your 11th house, which affects social interactions and relationships.
If you've been struggling to find your place amongst your friends, don't worry, this is the time when things will work themselves out. You will find clarity within your social circles, and your real friends will be revealed. Don't worry that you've spent so much energy on the wrong people- let this be a lesson you can learn from.
This is a perfect time for romantic relationships to evolve. In fact, your soul mate might be right under your nose. This transit period will point you in the right direction, if you can clear your head enough to listen to the Universe.
SCORPIO:
Mercury will move into the 10th house of the Scorpio sign which affects business and finances.
Get ready to do some serious spending, or saving, if that's your thing. All those investments are going to come to fruition and your business ventures are going to pay off in enormous ways. Finances are drastically improved, and those worries about "whether or not this will work" can be laid to rest.
It is advised that you don't become too overconfident, just work hard to achieve your goals.
SAGITTARIUS:
This transit will move into the 9th house of Sagittarius. As the 9th house is the house of Luck, Sagittarians will enjoy overall prosperity and auspiciousness.
Be adventurous, and free with your choices and the Universe will reward you. The last full moon brought hectic energy that caused you to worry non-stop over things that were beyond your control. But right now, those things are being taken care of, and your luck is changing for the better. So let someone else worry about that for a while, and you ride this wave of awesomeness while it lasts.
CAPRICORN:
Mercury will transit into the 8th house of the sign of Capricorn. Not much good news here, but there's always a silver lining with Capricorns.
Family and health issues are starting to pop up in your life, and finances are not looking so great for you right now. Money will be tight, and friendships will prove rocky. But rest assured that this transitional period is for a greater purpose- to show you who your true friends are…to show you what is really important. Lately, you have lost sight of what really matters, and unfortunately, must be given a tough reminder.
AQUARIUS:
During this transit, Mercury will enter into the 7th house of Aquarius. Relationships are affected in many ways, and you might start to feel overwhelmed at times.
If you have a partner, there will be serious stresses to deal with. Accusations, confusion, and blaming are all on the agenda, but if you can openly communicate with each other, then you will be able to work through these issues together, and become a stronger unit because of it.
PISCES:
During this transit, Mercury will move into your 6th house. Your hard work will finally pay off!
You've been trying to help out whoever you can, in any way you can, and you'll be getting a reward for that effort. The Universe smiles on those who smile upon others. Finances are looking up, and even though you might not be drowning in $100 notes, you'll do well enough- and that's all a Pisces wants anyways.
Keep your creative spirit alive by giving yourself time for just you. It's wonderful that you are there for so many people, but remember to be there for yourself as well.
h/t AstroSpeak
By Raven Fon for MysticalRaven.com