Saturn goes Retrograde in Capricorn- Now until September
According to the Vedic astrologers, Saturn (or Shani) will go retrograde this month and last until September. This occurs in the temperamental sign of Capricorn, which means that the following 8 weeks will be quite crucial for all of the zodiac signs.
Of course, results will vary. Some of you will receive blessings, and others might go through more of a difficult period. Whatever the outcome, rest assured tat it is exactly what your path needs to see unfold before it.
Aries
Major changes ahead, Aries! Instead of running headfirst into everything, like you usually do, take some time to examine the opportunities coming your way.
Workplace issues and travel are in the cards for you. This 2 month period will be difficult, or you may feel like you are being tested, again and again and again. But if you manage to hold steady and keep the faith, you'll do just fine and come out of this a stronger version of yourself.
Taurus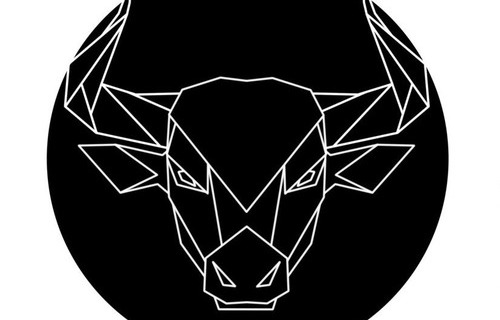 Financial gain in in the stars for you, as Saturn shines in your 7th house. The thing to remember during this time is to keep your head on straight- you're going to need some balance in your life. Don't lose track of what's really important.
Workplace issues may arise regarding keeping your personal life and your business life separate. Remember this month is about keeping everything level.
Gemini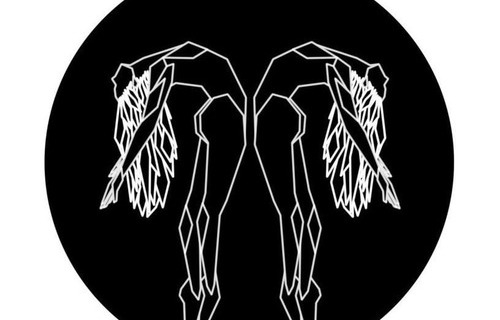 Once again, it's time to show those who look down on you just how strong you really are. This Saturn retrograde will keep you on your toes, and rather busy with personal issues, but it is all for the best. All those people who have trying to throw shade your way, won't stand a chance against your shining light.
As with Taurus, balance is extremely important. Don't let your ego get too inflated, and remember that we're all human.
Cancer
Saturn's retrograde in your 5th house may lead to some kind of restlessness, or overthinking. Stressful situations will arise that are going to test you- pretty darn hard too.
But, if you remember not to let that notorious Cancer temper get you into trouble, the rewards will be well worth it. Don't worry too much over delays, they will be happening a lot more frequently. So if you are still trying to learn patience, this retrograde is going to help you with that as well.
Leo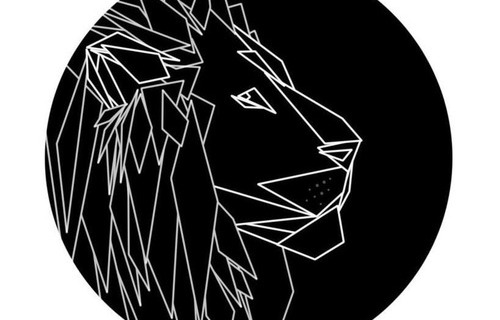 If you've ever wanted to travel, even a short distance, now is the time to do so. This is the best planetary alignment for you, if your inner lion is wanting to roam. If you've been feeling that itch, trying to find a way to keep your sanity, this is the answer.
It's time to take care of yourself for a change. Everyone has been helping you out a lot lately and you are going to stand on your own two feet (four paws) this time. Whether you know it or not, it's time to leave the comfy nest little cub, and head into the world. Or whatever you have been avoiding lately.
Virgo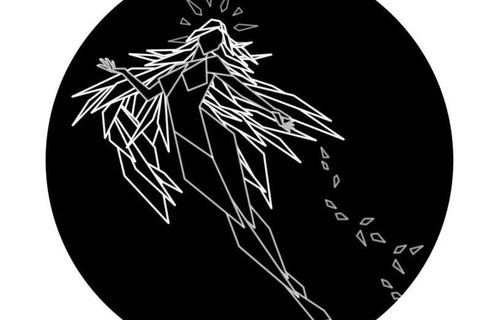 Are you ready for this? Virgo, you are one of the luckiest signs this Saturn retrograde. Everything seems to be lining up for you right now.
New adventures, financial success, and reuniting with old friends is what you can expect. A new job offer might also sneak it's way into your life, and even opportunity to live somewhere new. Even your romantic life will be given a favourable view. Look forward to finally breaking through that communication barrier with your partner.
Libra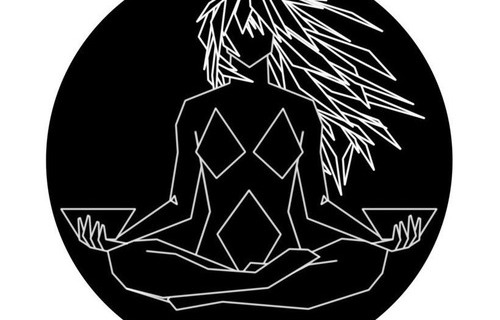 Your confidence level will see a new high and you will give your best to maintain a positive attitude despite all that seems to keep pulling you down. Be wary of those who try to steer you in a different direction, and don't let anyone tell you what to do. You've been feeling like all of this is familiar, and it is- the Universe makes us repeat lessons until we learn them.
Scorpio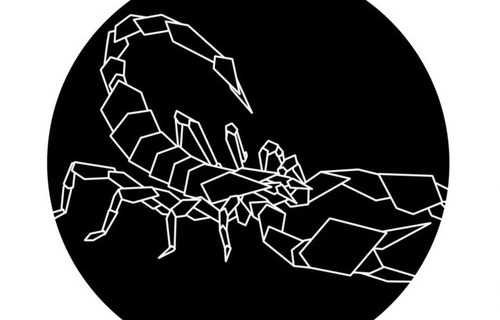 Alright Scorpio, it's time to get to work. This retrograde is going to make you put effort into the things you want to receive. You have many wants, desires, wishes…but what does your heart really yearn for? Find that passion once more and Saturn will reward you.
There will be some rough waves to navigate, and some people will try to create more problems for you. Remember to keep your cool, avoid conflict, and focus on the goal at hand. During all of this, your romantic life may take a turn, and your current partner will need more attention from you. (Again, this time is all about deciding what you truly are passionate about.) If you aren't feeling the vibes, move on, and let them do the same.
Sagittarius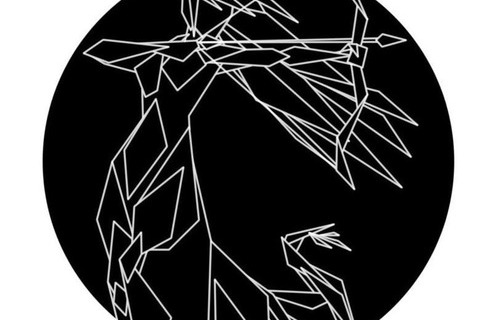 Sagittarius, you are going to feel like truck has hit you during this time. Saturn retrograde will affect you with low energy and exhaustion.
This is happening for a reason. You have been pushing yourself too hard lately, and pushing others away in the process. Your friends and loved ones are going to help you during this period, whether you like it or not.
Regarding finances, keep your money in your pocket and avoid making any major investment decisions.
Capricorn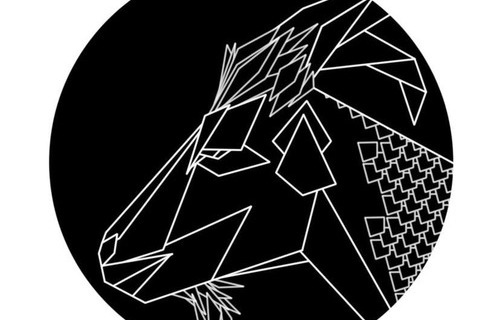 Saturn retrograde is your very best friend, Capricorn. Positive changes are on the way!
You've been busting your butt at work and recognition is finally around the corner. New opportunities regarding business are on the horizon as well. Right now you might feel like you can finally take a break, and you can, but don't let laziness consume you. It's nice to relax once in a while but you know that if you don't keep an eye on things, they will fall apart.
Aquarius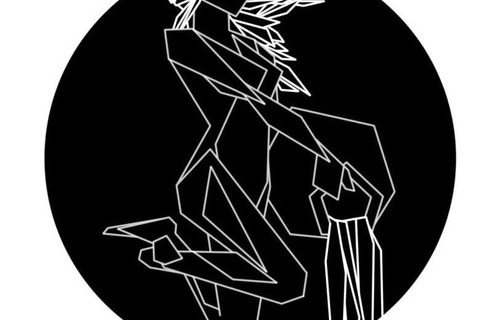 Another lucky sign for this Saturn retrograde, is you, blessed water bearer!
You know that thing you have been wanting to do for yourself? The thing for the past 2 months that has been nagging at you? Now is the time. Everything is looking up for you, and the stars want you to remember how important you are, because apparently you have forgotten.
Take a trip, spend a little cash on yourself, take yourself out on a date- enjoy being around yourself.
Pisces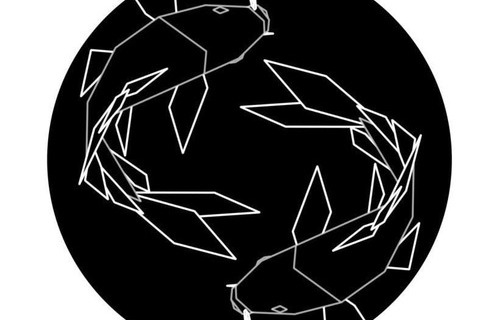 Whoa, Pisces! All that positive energy you've been spreading is coming right back to you. Get ready for some exciting times ahead.
If you have distant friends that have been on your mind lately, expect a call or visit. And remember to keep up with your work- it may feel like a time for relaxing, but this energy is intense and the more you put into it, the more you'll get out.
People who usually try to get in your way or bring you down won't be able to touch you, or your awesomeness.
By Raven Fon