The position of the Black Moon in a birth chart shows the dark side of one's personality, a side that exists in every person. The following information will tell you all you need to know about your own darkness, and how to use it in a healthy way.
This is the officially most sexual Lilith of all; left to his/her own devices and without bourgeois merde in the way, this Lilith would conquer and seduce on a daily basis.
It's a Lilith that can do (or wants to do) Tantric Sex Magic, commands intense Qi with every bold sensual move, and gives off palpable sexual heat. She is capable of jaw-dropping transformations when need be.
Lilith in Scorpio/ Eighth House/ conjunct Pluto is ridiculously psychic at sensing other peeps sexual fantasies and can get super-obsessed with Mr/Ms Wrong because of what is deemed to be ground-breaking bonking.
Numero uno example: Natalie Portman (Lilith in Scorpio rising) and her epic transformation (eight hours of dance training a day) to play troubled dancer Nina Sayers in the lurid Black Swan. This Lilith is not one to duck from ANY intense theme. If she/he is an actor, they're fearless. FYI Ryan Gosling has Lilith in Scorpio AND in the Eighth House, and conjunct his Sun.
The renowned wit Dorothy Parker survived a dark and abusive childhood, to become one of the funniest and most successful writers in America. Yes she was pursued by her old demons, and battled alcoholism along with fellow Eighth House/ Scorpio Lilith, Tallulah Bankhead. Parker redefined the role of women in public life.
Leslye Headland (Rolling Stone)
Leslye Headland, the writer/director of the raucous, slutty and hilarious Bachelorette, (if you haven't seen it, think Bridesmaids but way darker), has Lilith conjunct Pluto in Libra.
When I was little, adults would sometimes react to me very antagonistically. They got angry at me the way they'd get angry at a grown-up. My intentions were not to offend or to be disrespectful but my out-spoken and high-energy attitude turned them off. I was hurt and saw it as unfair. –Leslye Headland
This Lilith transmits such strong Qi that people often do react in an out of whack way to her. Their own merde is stirred by the very presence of such a powerful Lilith. For this energy to function properly, it needs a proper outlet. It can't function at, say, a suburban barbecue or in a small-minded arena.
This lot often ends up being judged for their sexuality or even just their general vibe so they learn early how to deflect moral judgments. They may be tried in the stupid court of public opinion but no way are they going to show for the sentencing. They're free. They don't care. Angelina Jolie has Lilith in Pisces and in the Eighth House. She stayed completely out of all the crap heaped on her for being (allegedly) Brad Pitt's 'other woman' in his marriage to Jennifer Aniston. She was too busy off flying planes, riding motorbikes, doing charity work and parenting.
This Lilith likes life intense. Sex is sometimes so important to them they make a career out of it. Witness the iconic sex therapist Dr Ruth a.k.a. Ruth Westheimer. She took sex talk and open information away from "behind the bike sheds" and onto the talk show circuit. Her frank discussion of contraception and sexually transmitted diseases helped many a hush-hush subject out into the light. She's funny too, saying that talking "from morning to night about sex has helped my skiing… because I talk about movement, about looking good, about taking risks."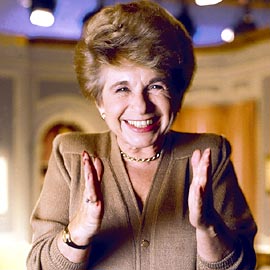 Dr. Ruth Westheimer
Speaking of sex talk, the Viennese socialite Alma Mahler of the Belle Époque was legendary for her beauty, charisma, talent and super-risque come-on line: "Nothing tastes as good as the sperm of a genius." Yes, seriously. Sadly, all the seductions may have been a sublimation of her creative talents. One of the 'terms' of her marriage to the composer Gustav Mahler was that she give up all interest in her own music and compositions. Ludicrous, but in her time, marriage was an escape from the poverty that almost certainly threatened a non-aristocratic young woman.
The author Edith Wharton (Lilith in Gemini conjunct Uranus) wrote evocatively about just such hideously constricting social circumstances in The Age Of Innocence, and The House Of Mirth.
Money is just as vital an issue as sex to the Lilith in Scorpio/ Eighth House/ Pluto peeps. They can even be a little bit touchy about it. The singer-songwriter-rapper Ke$ha had a difficult childhood, not knowing who her father was and raised on food stamps. She put the $ in her name half-ironically and half as a sort of wealth totem when she was completely broke, waitressing by day and writing her verse by night. These days she's vegan, Pagan and a super-rich rapper.
Beyonce is Lilith in Scorpio conjunct Uranus! The global superstar singer and empress of her own realm retains an overt 'female empowerment' statement as a key part of her work. Her stage alter-ego Sasha Fierce is, she says, "too aggressive, too strong, too sassy and too sexy." She's broadly influential with formidable cultural clout.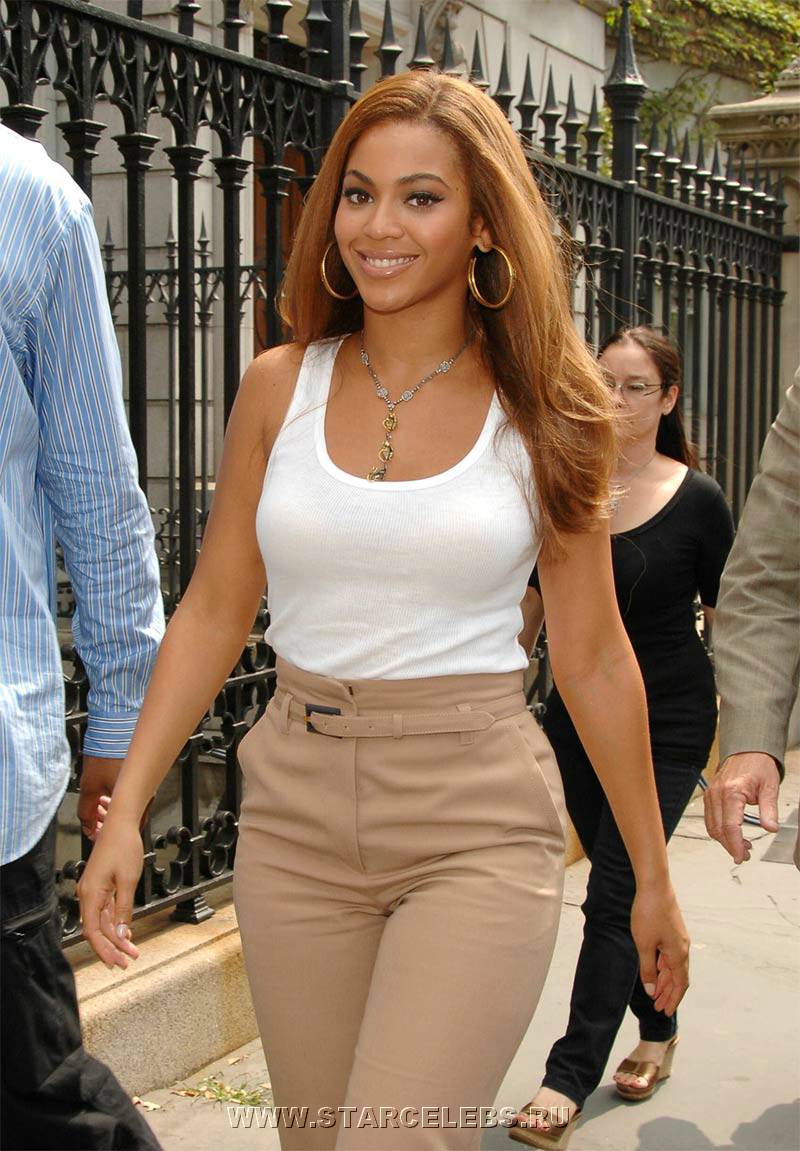 Beyonce Knowles
They love the way I walk because I walk with a vengeance. -Beyonce
Of course, a core aspect of sexual liberation and equality is the freedom not to have sex if you don't feel like it. Sophie Fontanel's sex life fascinated France by dint of it being non-existent. The author of the bestseller The Art Of Sleeping Alone: Why One French Woman Gave Up Sex has Lilith conjunct Pluto.
Her point: that society seems to have a ludicrous amount of energy invested in ensuring that people (especially women) are either hooked up/married or looking for the right partner. She's not anti-sex, she's anti-bad sex.
On holiday (alone) at a ski resort, to escape a difficult relationship, she decided that "my life would be soft and fluffy. I was through with being had." Her elective celibacy lasted 12 years before she met someone. He was married, but that is another story. Fontanel's theory is that the pressure to couple up in these imperfect packages or to lie about having sex when you're really more interested in your career, yoga or creativity is just as much of a limiting social judgement as punitive attitudes towards those having sex. One way or another, this Lilith is a sexual muck-raker and agent provocateur.
LILITH IN SCORPIO DATES
03.10.1936 – 29.06.1937
09.08.1945 – 04.05.1946
14.06.1954 – 10.03.1955
20.04.1963 – 13.01.1964
24.02.1972 – 17.11.1972
30.12.1980 – 23.09.1981
04.11.1989 – 30.07.1990
10.09.1998 – 05.06.1999
17.07.2007 – 09.04.2008
21.05.2016 – 13.02.2017
Mystic Medusa is an astrologer with a website https://mysticmedusa.com/ where you can find an awesome astrology blog, super on point horoscopes, an amazingly accurate online oracle, year ahead astrological scheduler and 12 Card Instant Tarot Read. 
This article was written by Mystic Medusa. All written content within "Were You Born On A Black Moon? Lilith In Scorpio Has Some Intense Energies (Dates Included)" belongs to, and is intellectual property of Mystic Medusa. No portion of this article may be reproduced, republished, or reworded without prior consent.