Weekly Horoscope: Mercury And Venus In Scorpio Means Big Changes
The moon enters Capricorn early this week. This sign is all about rules, making Monday a good time to get work done. We're in the midst of a Mercury-Venus conjunction, where both planets are camped out in Scorpio, putting everyone in a great mood to talk about love and money. Don't worry about being flowery with your language — focus on being clear and direct with everyone that you encounter.
Between Wednesday and Thursday, the moon moves into Aquarius, inspiring you to learn and broaden your horizons. You'll be feeling this vibe on Thursday until Friday afternoon, so find time to mingle with the locals or start a new book. But be careful about what you say. Mercury and Mars have been in a square since last week, drumming up tension and potential conflicts. The moon moves into Pisces at the end of the week, which will bring you back into your emotions. Don't be afraid to feel your feelings this weekend.
Here is your weekly horoscope:
Aries March 21 to April 19
Mercury and Venus are currently conjunct in Scorpio, and they have their eyes on your love life and wallet. The communication planet met up with the planet of money and beauty last week and ever since then they've been urging you to turn your window shopping into actual shopping. Since this movement is happening in mysterious Scorpio, you might feel compelled to go for a look that's more sensual.
If you're in a relationship, work with this energy to open up the lines of communication. Speak openly with your partner and find time to chill out and just do nothing together. Single? If you go out with someone new and intriguing, this is an excellent week to get to know them better.
Taurus April 20 to May 20
Taking care of yourself is highly underrated, Taurus. If you do one thing while Venus, your ruling planet, is retrograde, it should be to slow down. If you're in a relationship, find low-key ways to spend time together: Cancel your fancy dinner reservations and take turns cooking for each other instead.
Your love planet, Pluto, ended its retrograde earlier this month. Let yourself do what comes easily and don't go against the grain if you don't need to. If you're single and mingling, make sure that you know what you want before diving into a new relationship. Venus' retrograde requires a little caution when it comes to dating — and your beauty routine. In both cases, stick to what's tried and true. It's not a great time to experiment with new procedures.
Gemini May 21 to June 20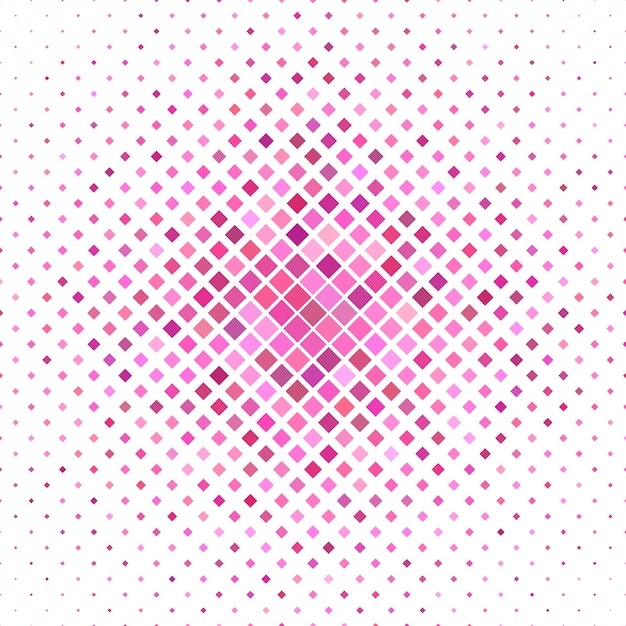 Feel your emotions before you act on them, Gemini. Mercury and Mars have been in a square since last week, lending a confrontational edge to how you've been communicating. While these planets are in this position, watch your words and think twice before speaking, Gem — you'll avoid saying anything regrettable.
Continue to work on any ambitious projects this week. The moon's waxing energy will give you the boost of motivation you've been looking for. What are your most pressing — and meaningful — goals at the moment? What can you do now that lay the foundation for success? Focus your efforts in order to see results by next week, when the full moon arrives. And make no mistake — progress counts as an accomplishment!
Cancer June 21 to July 22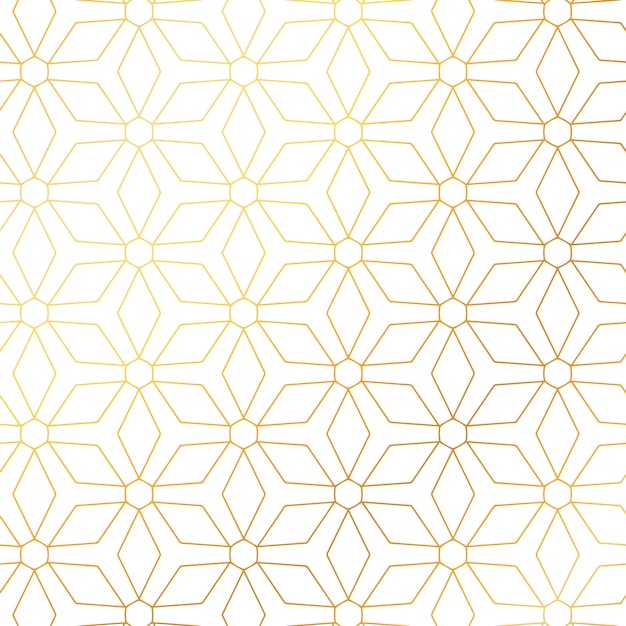 Ever since Venus and Mercury formed a conjunction in Scorpio, you've been in the mood to talk about love, dear Crab. If you're in a relationship, you'll find the words to express what you've been missing with your partner. Restart conversations you tabled long ago, remind them of your favorite thing to do with them, and revive those butterflies.
If you're single, you'll be in the mood to express your innermost desires to potential partners. Communication is the foundation of any good relationship (especially in the very beginning stages), so don't be afraid to make your desires heard. Watch out for flared tempers while Mercury and Mars are square. It'll be difficult to temper your reactions, so give yourself the space you need to process all your feelings.
Leo July 23 to August 22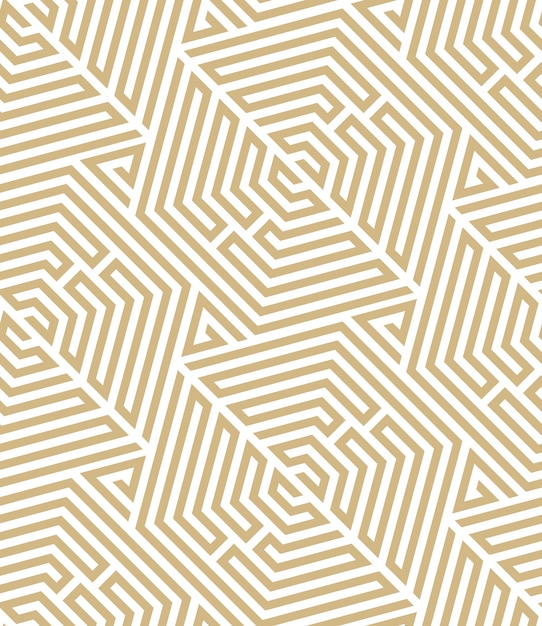 The week is off to a harmonious start, since Mercury and Venus are conjunct in Scorpio. Thanks to this celestial meetup, you'll have a newfound sense of clarity around your career and your finances. It's a great time to evaluate your professional goals and trajectory — how would you like to advance? What do you want to change entirely?
Venus is retrograde this week, putting money matters in slow motion. Strategize how you can move forward and maximize your income — without making big waves. That may be the opposite of your nature, Leo, but it is necessary during Venus' backspin. Mercury and Mars, currently in a tense square may make any conversations about money uncomfortable. It's great to be direct about what you need, but, again, be strategic about when you time these talks.
Virgo August 23 to September 22
Your ruling planet is getting a lot of action this week, Virgo! Mercury has been sharing a home in Scorpio with Venus since last week, encouraging you open up about your feelings. Under these skies, you should feel free to express yourself around your friends, family, partner, or potential partners. This conjunction also bodes well for your work and finances, as Mercury rules the former and Venus rules the latter.
If you're up for a raise or would like to pursue one, this is a great week to reach out to your boss for a quick one-on-one. You'll be able to clearly express your worth and goals. On a more personal note, watch out for the current square between Mercury and Mars: Your ruling planet is at odds with your personal planet of sexuality, so be extra caring with your significant other this weekend.
Libra September 23 to October 22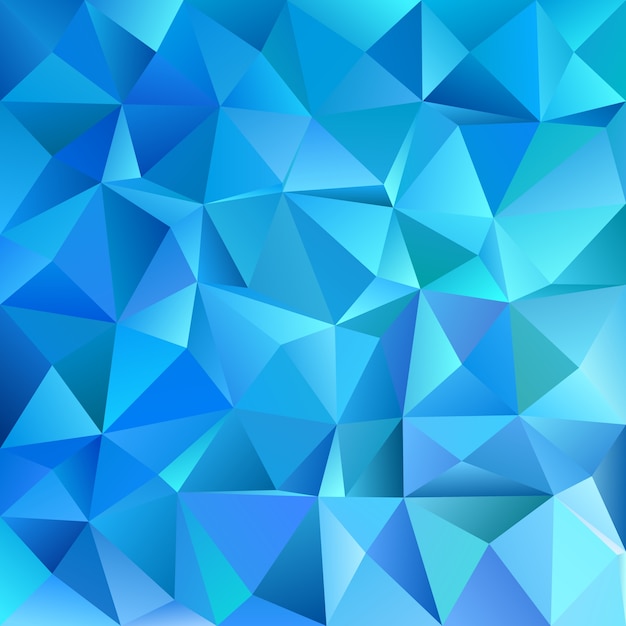 It's always wise to take things slow while your ruling planet is retrograde, Libra, so prepare to take life at a steady — but easy — pace until Venus' retrograde ends next month. Mercury and Venus formed a conjunction last week that united your good fortune and income. Don't rush to make any purchases and take every setback in stride.
If you hit any delays this week, think of them as micro-extensions to help you reach your goals in the long run. Mercury and Mars have formed a tense square in your zones of luck and love. If you're in a relationship, watch what you say to your partner to avoid bruised feelings. If you're unattached, you might find yourself in the company of someone you'd rather not keep. Keep conversations light and fun, but stay away from sensitive subjects.
Scorpio October 23 to November 21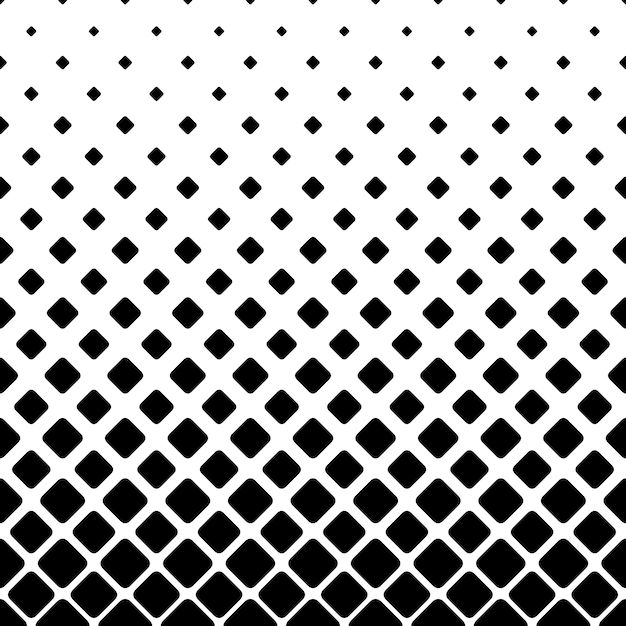 Despite the ongoing Venus retrograde, you're feeling pretty fly this week, Scorpio. Thanks to a Mercury and Venus conjunction in your sign, you'll feel empowered to express your heart's desires to anyone and everyone. Your love planet has teamed up with your communication planet — who wouldn't feel energized? That said, don't burn yourself out on Monday's high. Save some motivation for the rest of the week.
Realizing that emotions come and go is a meaningful way to regulate your expectations and reality. Mars, your ruling planet of health and career, has squared with Mercury. If you need to discuss your boundaries at work, take a deep breath, write down a list of what you need, and reflect on how you can get it. Wait until next week to send your list off to the powers that be. By then the emotions will pass and you can review it with a cool head.
Sagittarius November 22 to December 21
Taking it slow is the opposite of what you like to do, Sagittarius. As a fire sign, you're all about action! Sadly, Venus' retrograde intends to change all of that this week. But, don't lose all hope: Having to decrease your output doesn't mean you won't be productive at all. Besides, a Mercury-Venus conjunction that formed last week is giving you a much-needed morale boost. This combo will keep your love and work life in agreement until the end of the month, lending you a respite from the brunt of Venus' retrograde.
Watch out for misunderstandings while communication planet Mercury is squared with action planet Mars. If you have to send out emails, texts, or phone calls, do a quick gut check and watch your tone. Everyone is on edge when these planets square.
Capricorn December 22 to January 19
Venus retrogrades can be a major drag for Capricorns, since this planet rules your career zone. Retrogrades are greats time to reflect, so use this week to think about how you can improve your work life without making drastic changes. Like fine tuning a musical instrument, this must be done delicately and deliberately.
Mercury and Venus are currently conjunct in Scorpio, creating pleasant energy at both the office and at home. Mercury rules your health and work, but your progress in those areas comes down top how you communicate. If you need something, you have to ask for it! Meanwhile, Mercury and Mars are squared. You can cope with this clash by organizing your home and being receptive to your family's feedback, rather than fighting against it.
Aquarius January 20 to February 18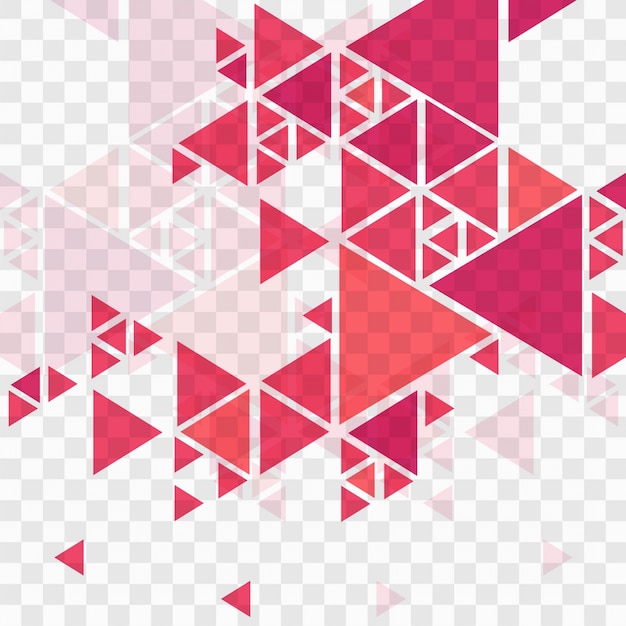 Are you taking it slow at home, Aquarius? We're into our second week of Venus' retrograde, meaning your planet of home and family life is taking some time off from pushing domestic matters forward. If you can, get out of the house this week and take in all of fall's beauty. It will reinvigorate you and help you set some goals for when Venus goes direct in mid-November.
This week, watch out for what others are saying. The current square between Mercury and Mars has most of us feeling a bit prickly, so if you can exercise patience and hone your listening skills, it will serve you well. Keep on truckin' while your career planet, Pluto, continues to move direct. You've got what it takes to make big waves eventually.
Pisces February 19 to March 20
You're all about spreading good vibes, Pisces, and lucky for you, Mercury and Venus are helping you further your mission. The former is your personal planet of love, home, and family life, and the latter possesses natural charm and beauty. They're both posted up in Scorpio right now, working together to give everyone a warm and fuzzy feeling.
Despite those feel-good vibes, you'll have to work to keep your cool while your financial planet, Mars, is squared with communication planet Mercury. Table conversations about money until later and take some time to form your thoughts before expressing them. Channel your feelings into creative pursuits instead.
Via Refinery29