Shazam For Nature: These New Apps Instantly Identify Plants And Flowers
"Study how water flows in a valley stream, smoothly and freely between the rocks. Also learn from holy books and wise people. Everything – even mountains, rivers, plants and trees – should be your teacher." – Morihei Ueshiba
A computer science researcher at Edith Cowan University (ECU) has developed a unique software that can automatically identify plants from a single digital photo of the leaf.
PlantNet is an app that will help you identify a plant just by taking a picture of it — think of it as the Shazam for plants!
The users of PlantNet regularly collect field data and then share their findings, which help to identify and add information about the quality of images and the plants' nuanced patterns.
The PlantNet app is still in development. The app was created in France and currently only recognizes French flora. However, it is being developed for world-wide use!
But Wait, There's More!
Do you ever long for those not-so-long-ago days when you skipped through the world, breathless with the anticipation of catching Pokémon on your phone screen?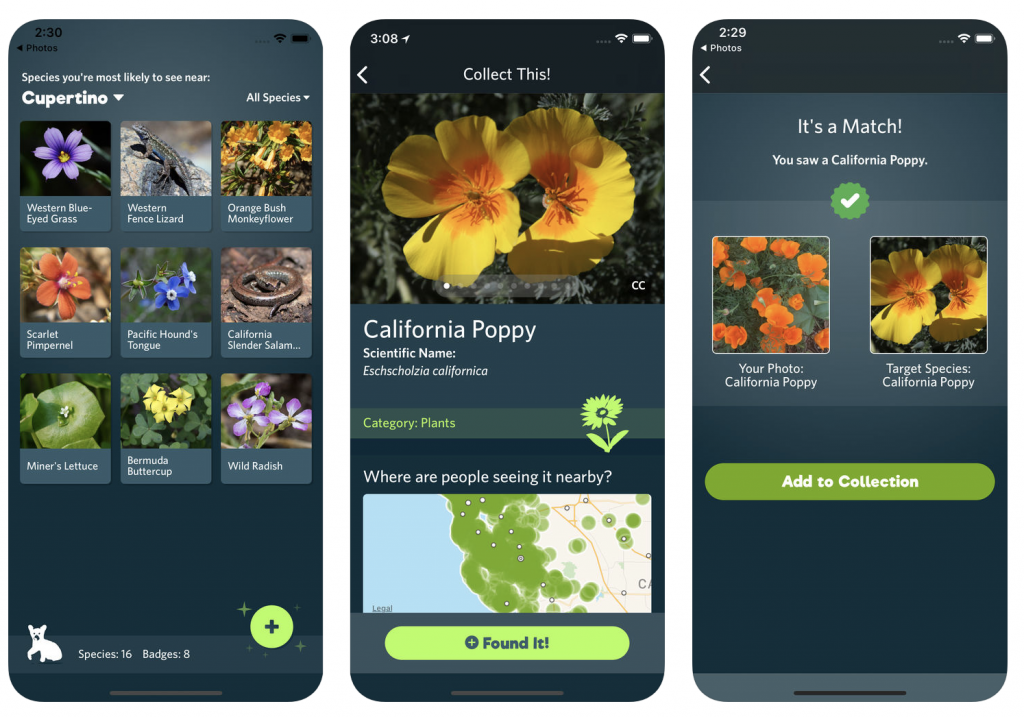 If so, you might enjoy bagging some of the Pokeverse's real world counterparts using Seek, iNaturalist's new photo-identification app. It does for the natural world what Shazam does for music.
Aim your phone's camera at a nondescript leaf or the grasshopper-ish-looking creature who's camped on your porch light. With a bit of luck, Seek will pull up the relevant Wikipedia entry to help the two of you get better acquainted.
Registered users can pin their finds to their personal collections, provided the app's recognition technology produces a match.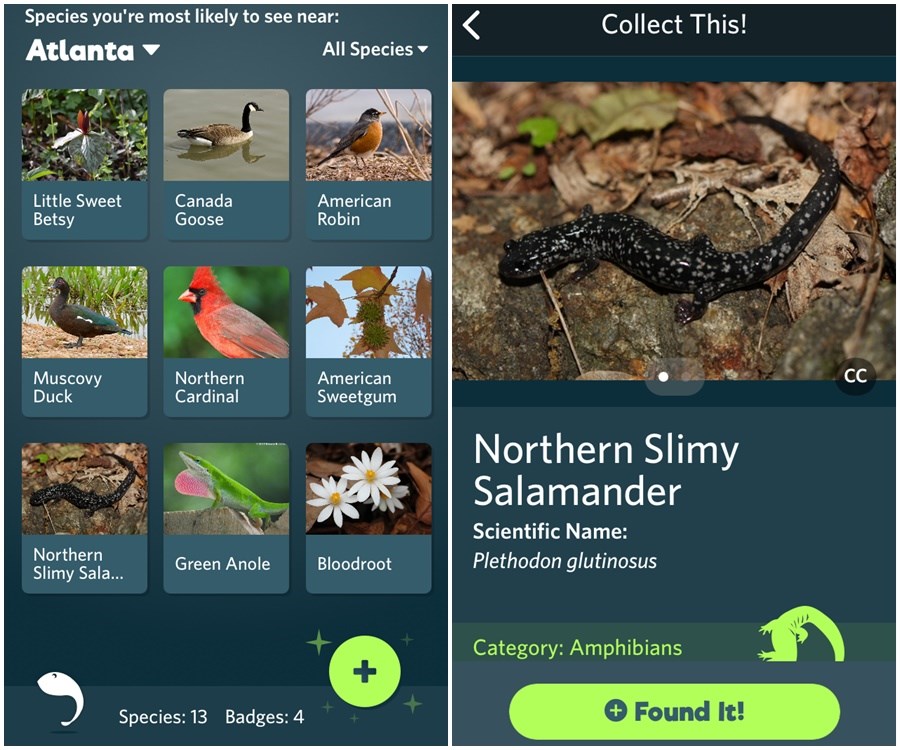 (Several early adopters suggest it's still a few houseplants shy of true functionality…)
Seek's protective stance with regard to privacy settings is well suited to junior specimen collectors, as are the virtual badges with which it rewards energetic uploaders.
While it doesn't hang onto user data, Seek is building a photo library, composed in part of user submissions.
So what do you think? Personally, I can't wait to try this out and it seems like a great idea! More plants equals more happiness.
"It's been proven by quite a few studies that plants are good for our psychological development. If you green an area, the rate of crime goes down. Torture victims begin to recover when they spend time outside in a garden with flowers. So we need them, in some deep psychological sense, which I don't suppose anybody really understands yet." – Jane Goodall