A reminder why she's still the poster girl for Hollywood glamour.
Marilyn Monroe will always be remembered for that iconic white dress moment, but there are a number of lesser-known images that are just as stunning. Taken from a new book titled The Essential Marilyn Monroe, published by ACC Editions, we've rounded up some of the rare and never-before-seen photographs of the Hollywood icon in the 1950s.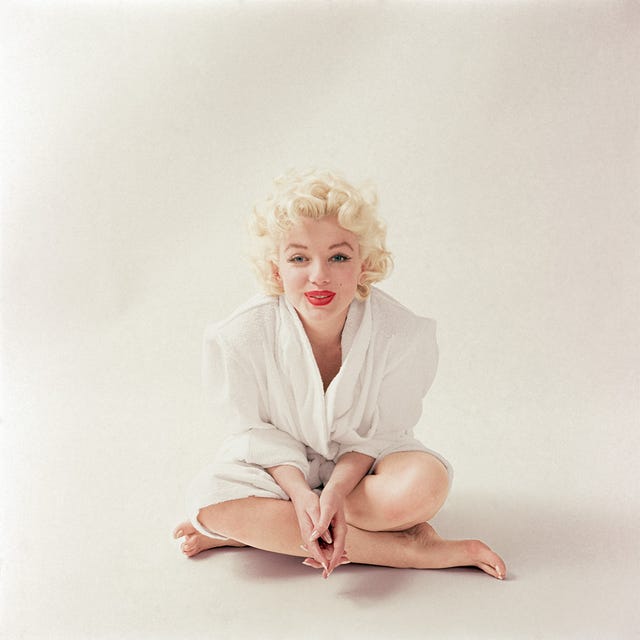 Marilyn had just finished doing her makeup when she was captured in a white robe in March 1955.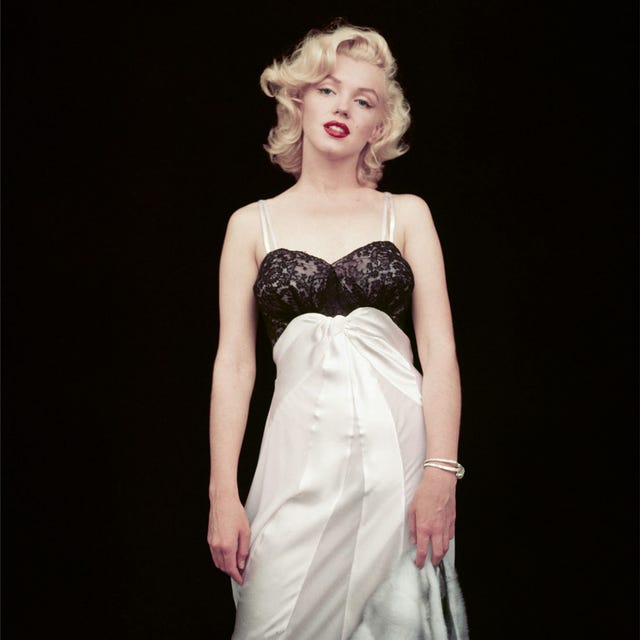 In a negligee adorned with fur and a diamond bracelet, September 1953.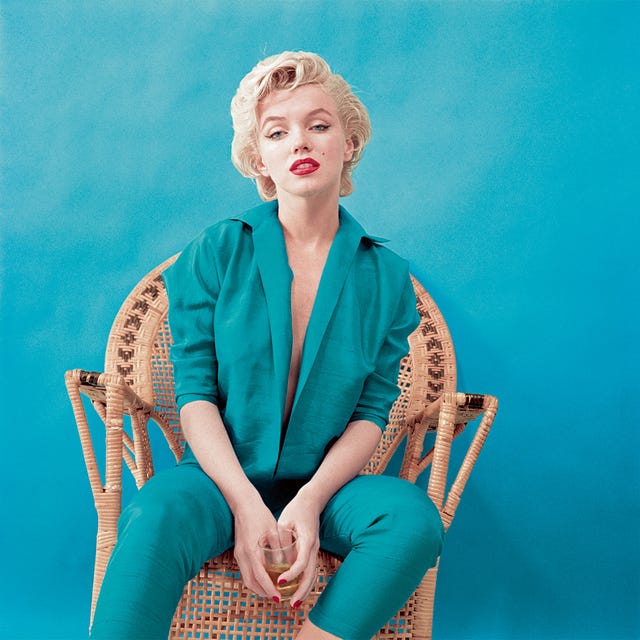 Pictured wearing a trouser suit by Jax of Hollywood for a photoshoot in New York City, March 1955.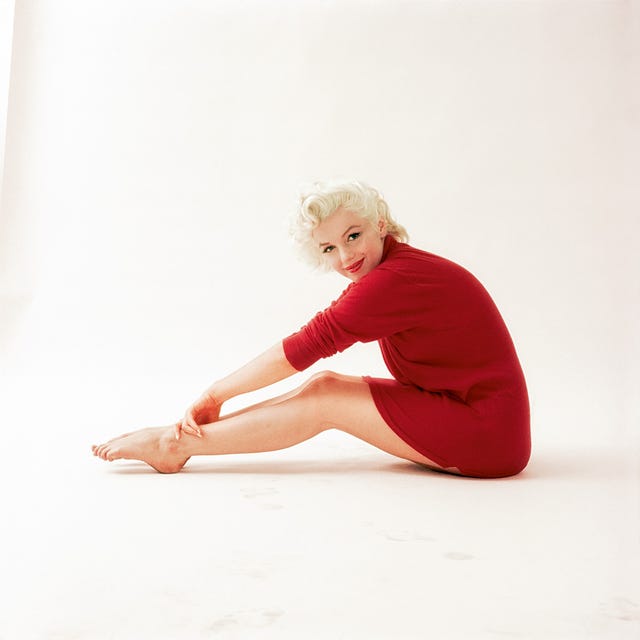 Marilyn wore a red cashmere sweater for this photo series taken in July 1955.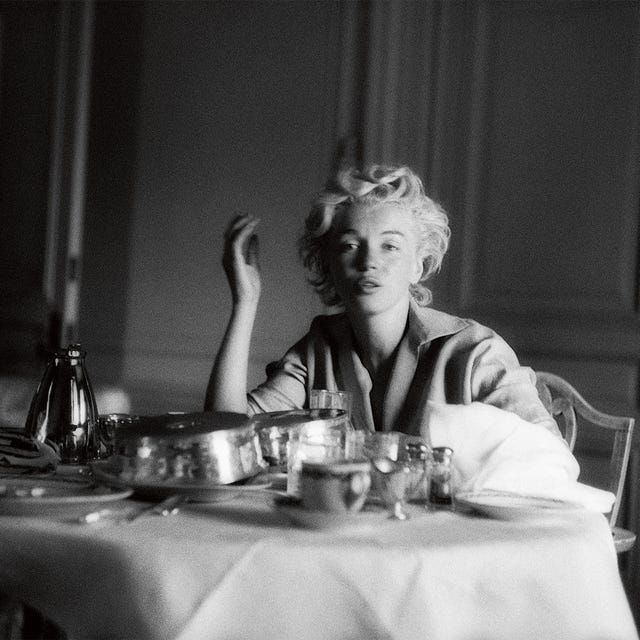 Taken in a New York hotel room in September 1954.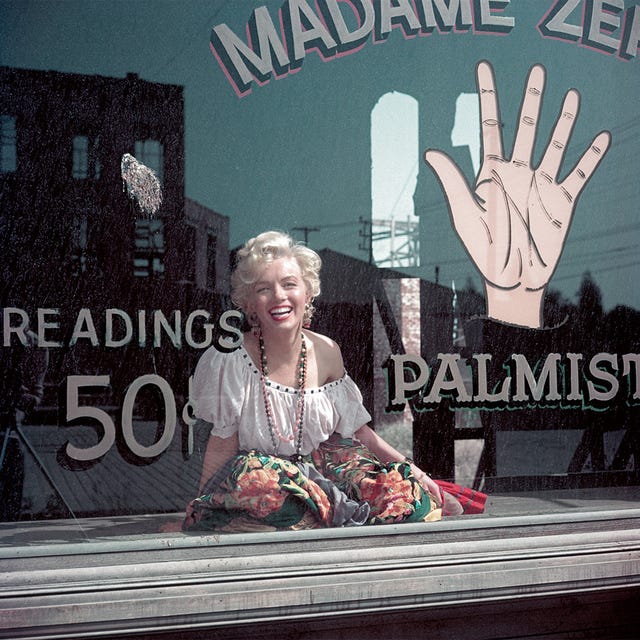 Dressed as a gypsy palm reader after ransacking the 20th Century Fox costume department with photographer Milton Greene in April 1956.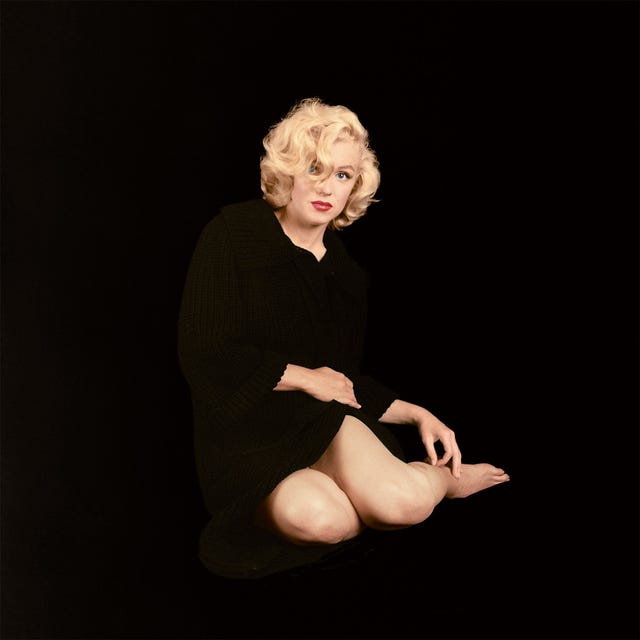 Marilyn was captured sitting on the floor as a result of a sprained ankle during a shoot with Look magazine in 1953. This photo was considered risqué at the time and has not been published again until now.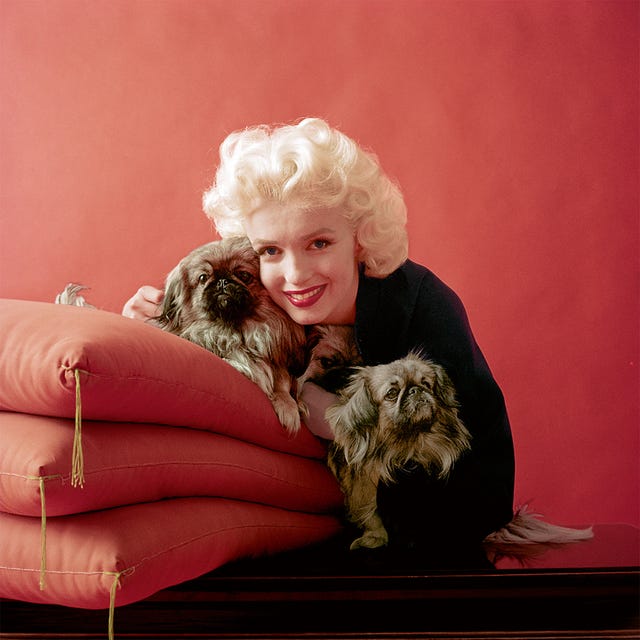 The film star posed in oriental gowns for a shoot with Look magazine in 1955.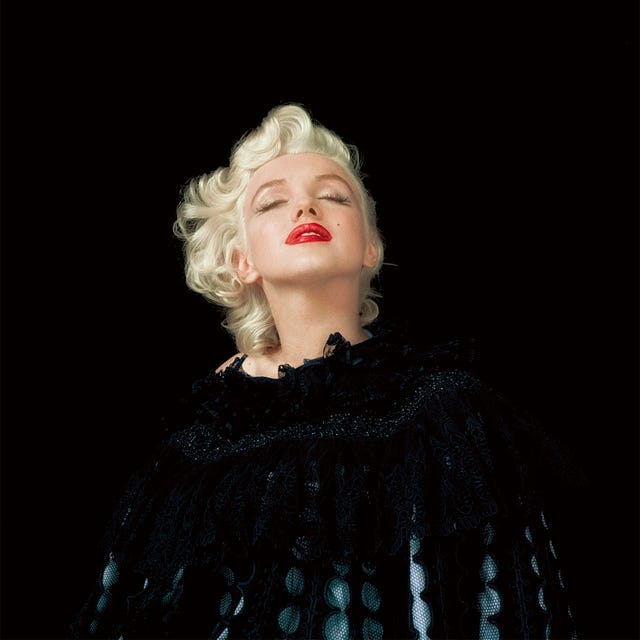 In October 1955, Greene selected two outfits from a rack of clothes left over from a fashion shoot and used Marilyn as a model while setting up lights for two shoots the next day.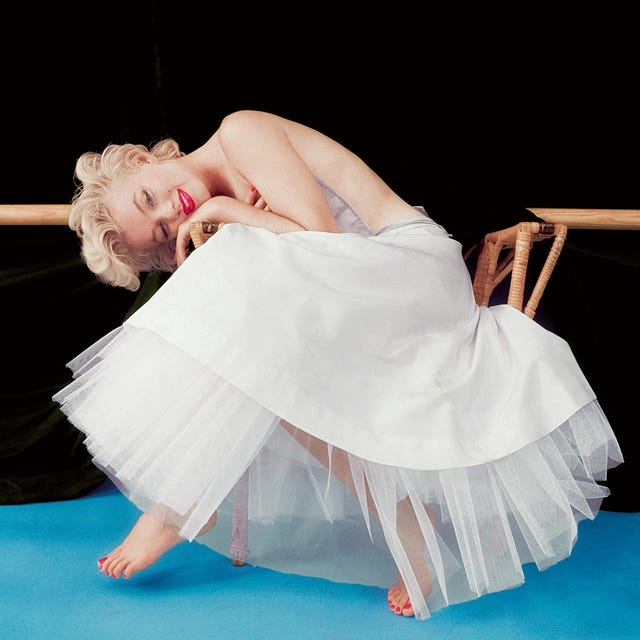 The 'Ballerina Sitting' was named by Time magazine in 1999 as one of the top three photographs of the 20th century. It was taken in Greene's New York studio in 1954.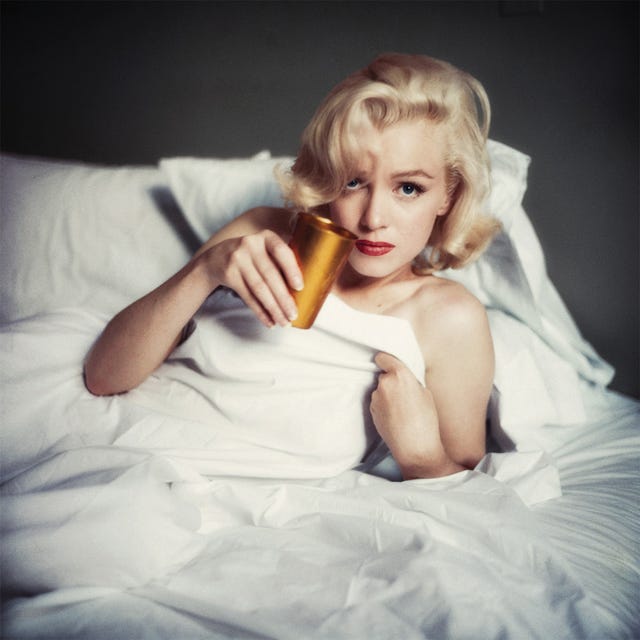 This rare and previously unpublished photo was taken at the guest villa of Joseph Schenk's estate in October, 1953.
Thanks to Cosmo.uk for this article