Goddess Thigh Jewelry Is Now A Thing And It Looks Pretty Awesome
By Raven Fon
Plenty of new trends have been hitting the internet lately, but this one has got to be one of the coolest. Goddess thigh chain jewelry is sexy, classy, bohemian- whatever you want it to be.
The creator of this unique idea is Candace Michelle, shop owner of Goddess Luxe/WildHeartCo, who designs products to "invoke your inner goddess."
Take a look at these gorgeous products and be sure to check out the store on Etsy for more goddess jewelry!
Goddess Luxe offers two types of thigh jewelry- one with an elastic garter around the thigh, and one with a waist chain attached to the thigh. For most designs, you can choose either option.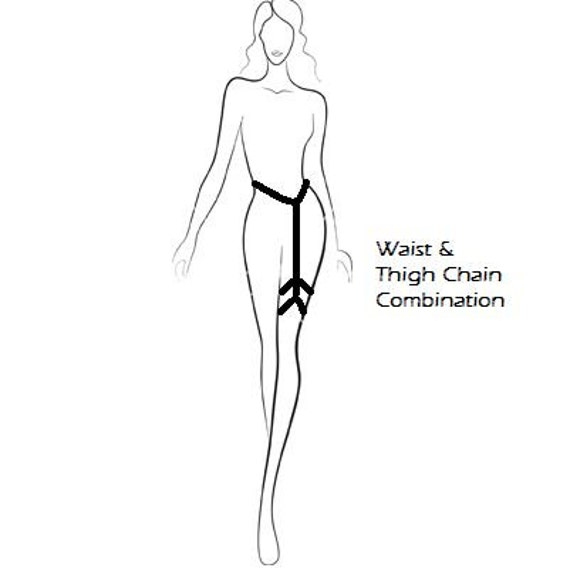 The Trinity Thigh Chain offers one of the more classic designs.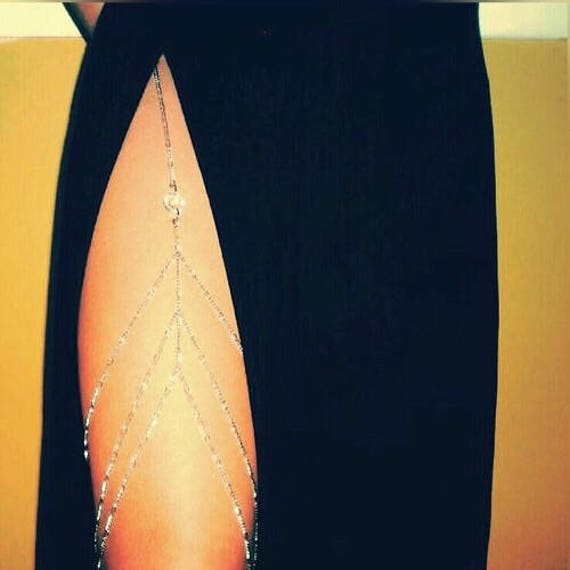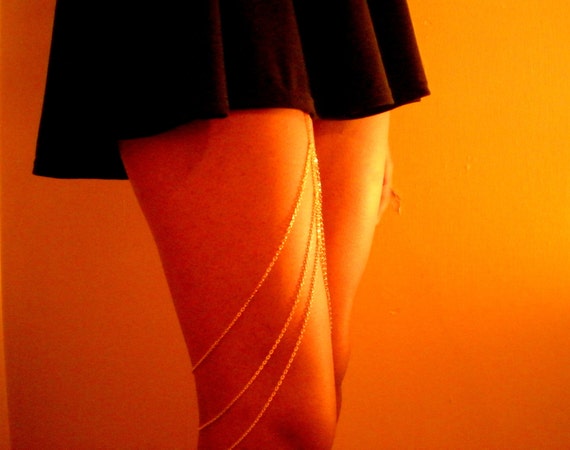 The Aphrodite Diamond Thigh Garter only comes in the garter option, but is made for more active evenings.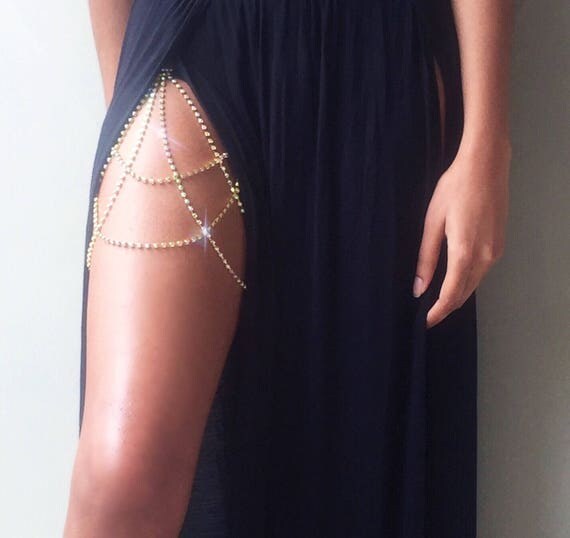 The Warrior Thigh Chain comes in either silver or gold, and will make you feel like taking on the world.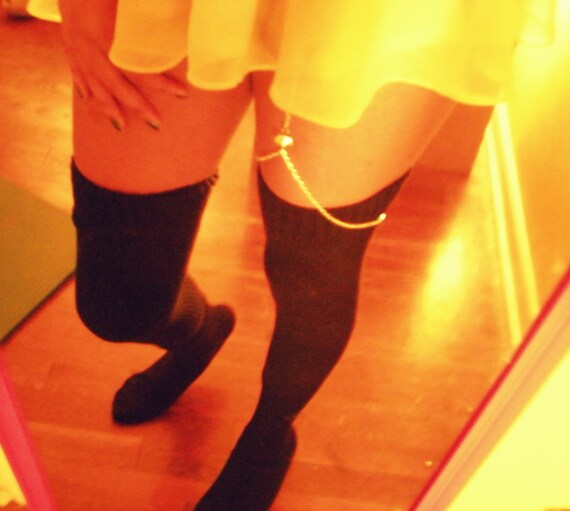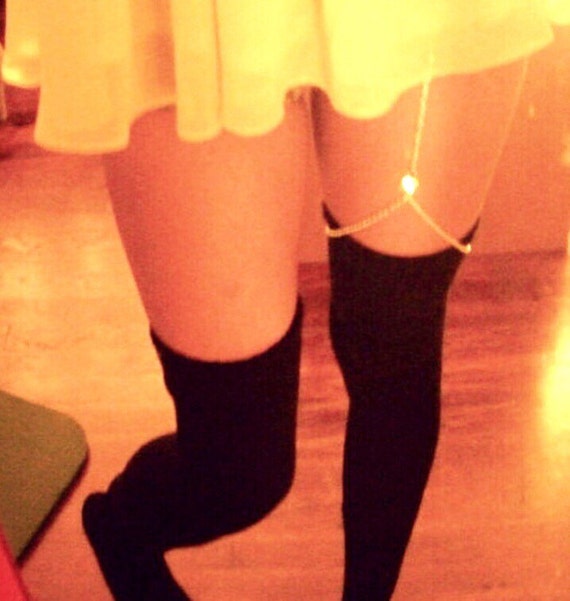 The Xena Thigh Chain features a diamond shape for added accent, and a drop crystal bead.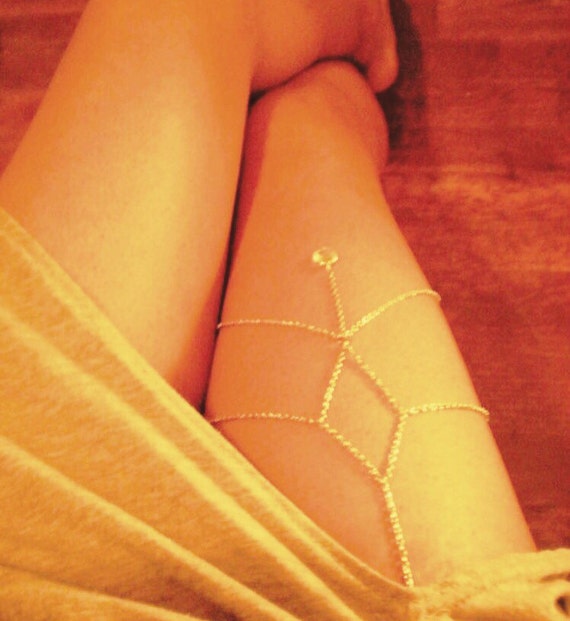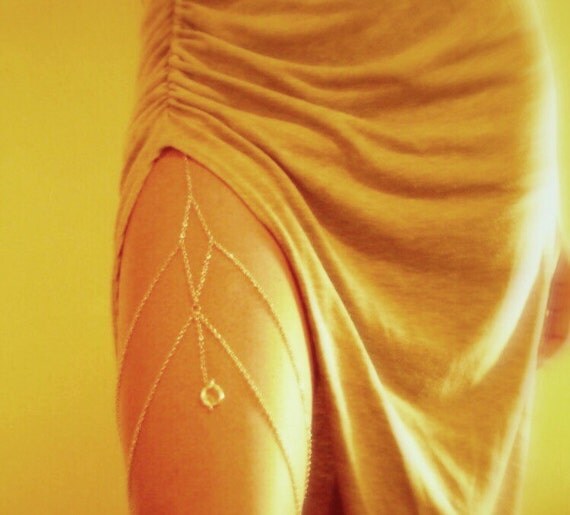 The Diamond Chandelier Thigh Garter is a flashback to the 20s, when glamour was at it's peak.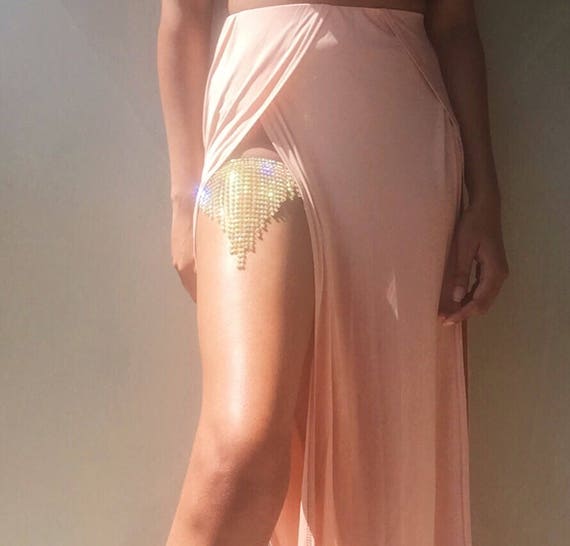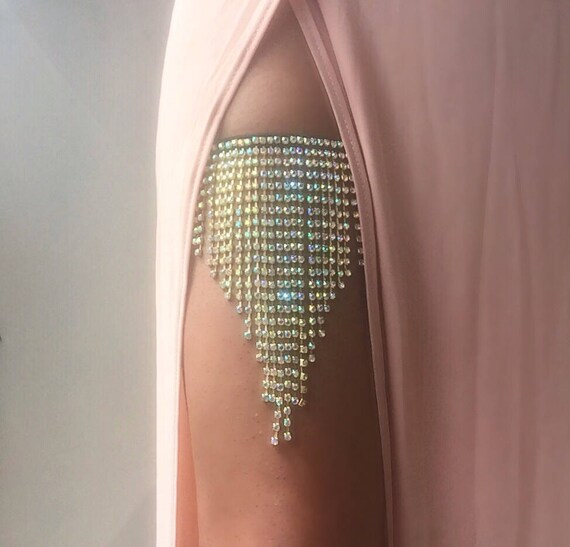 And if leg jewelry isn't your thing, they offer Goddess Body Jewelry as well!
The Goddess Bra Chain comes in silver or gold finish, and is completely adjustable.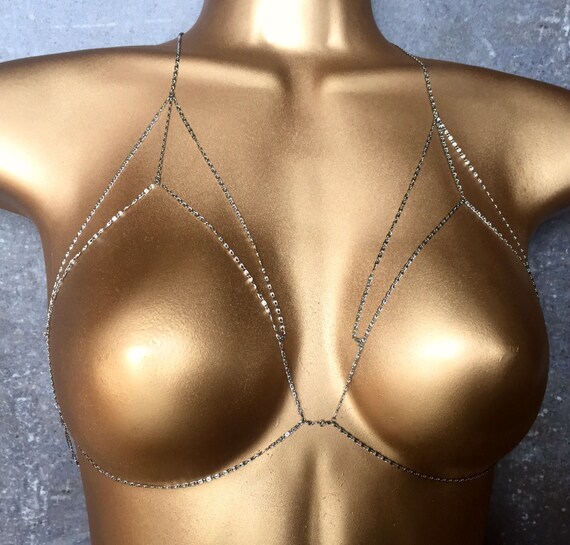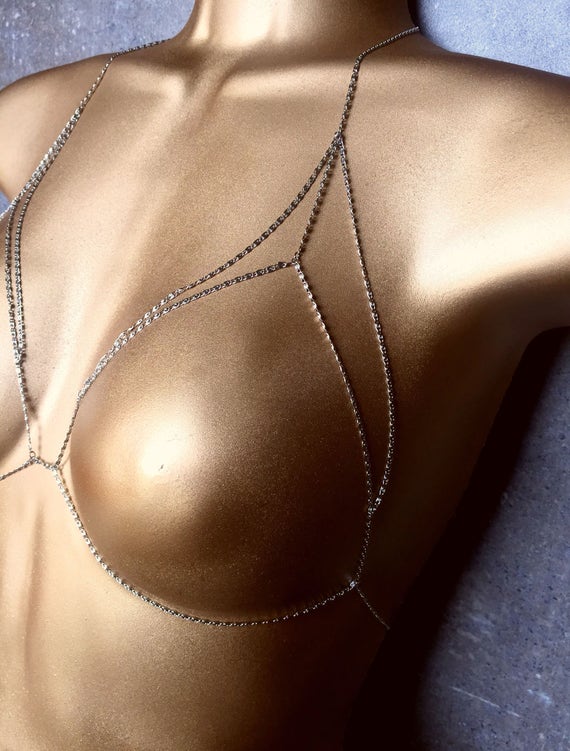 The Silver Goddess Body Chain is certainly a stunning piece!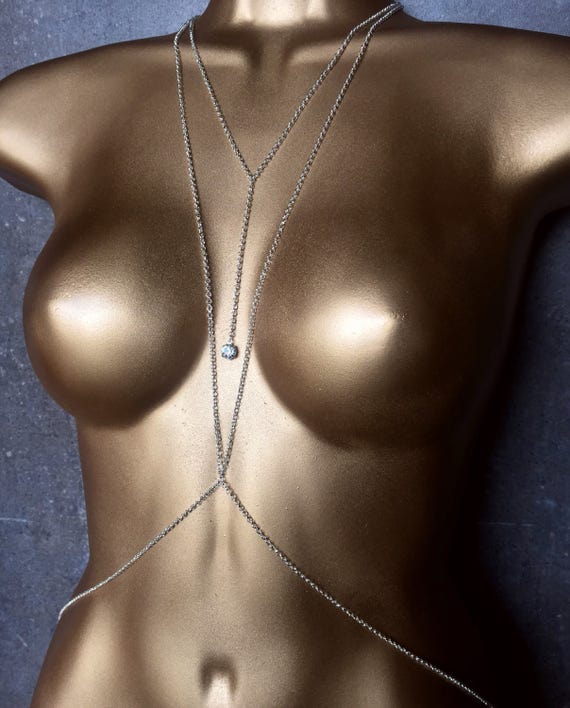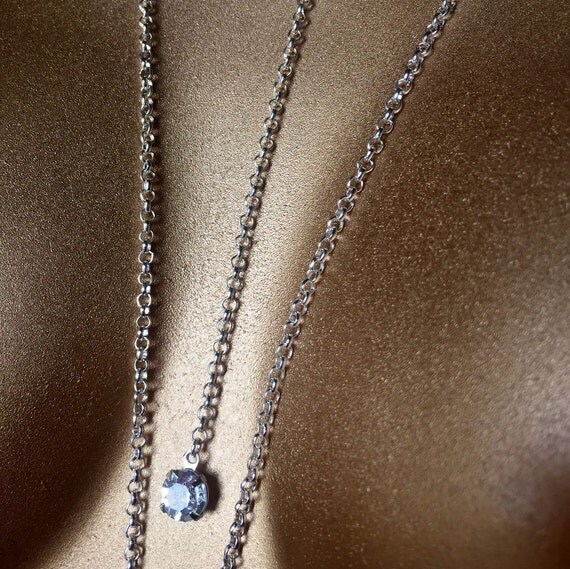 Which one was your favourite? Have fun invoking your inner goddess!